Philadelphia
Sweet Chilli Soft Cheese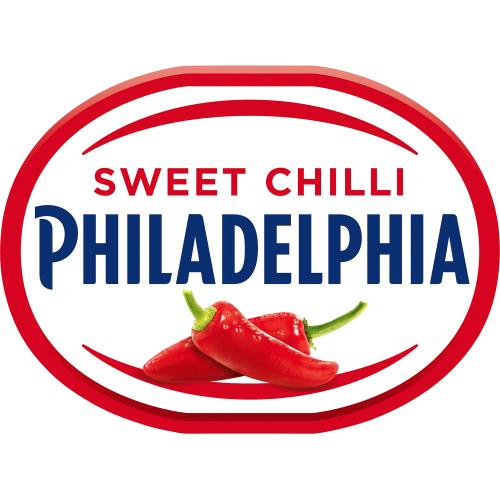 Ocado
Description
See our recipes at www.
uk for more delicious inspiration.
Medium fat soft cheese with chilli peppers, pineapple and mango.
Made with pasteurised milk, Suitable for vegetarians.
Spread into your lunchtime sandwich or wrap, top on salmon fillets and serve with tender broccoli, or dip into it with your favourite tortilla chips.