About Trolley.co.uk
We're UK's newest grocery comparison website, helping you compare thousands of brands and products from supermarkets and shops across the UK by instantly finding the best prices for your everyday items.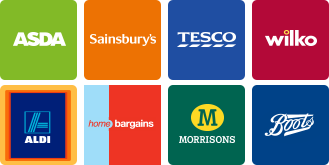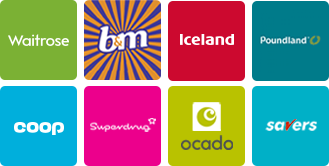 Compare UK's top supermarkets
Trolley.co.uk helps you pocket as much as £1000 a year on groceries. With live price comparison at UK's biggest supermarkets, we're able to help you save as much as 30% on every grocery shop.
Learn more about Supermarket Offers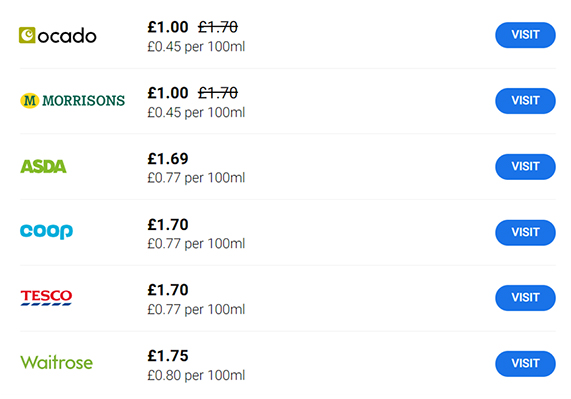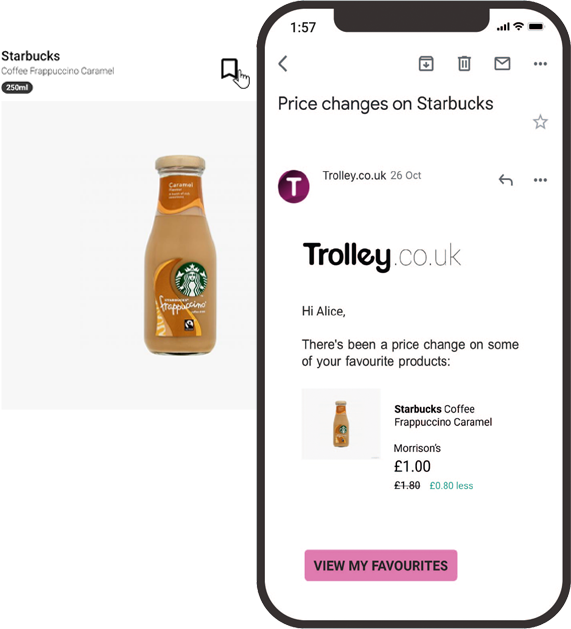 Get the latest offers
FREE ACCOUNT FEATURE
Get new offers sent directly to your inbox as soon as they appear with free price change alerts on all of your favourite products. Included with every free account!
Learn more about Price Alerts
Save on the go
FREE ACCOUNT FEATURE
Create shopping lists for any occasion and easily see which stores are cheapest. To make things even faster, you'll be able to split the work load and share your shopping lists with friends and family – even if they don't have a Trolley.co.uk account.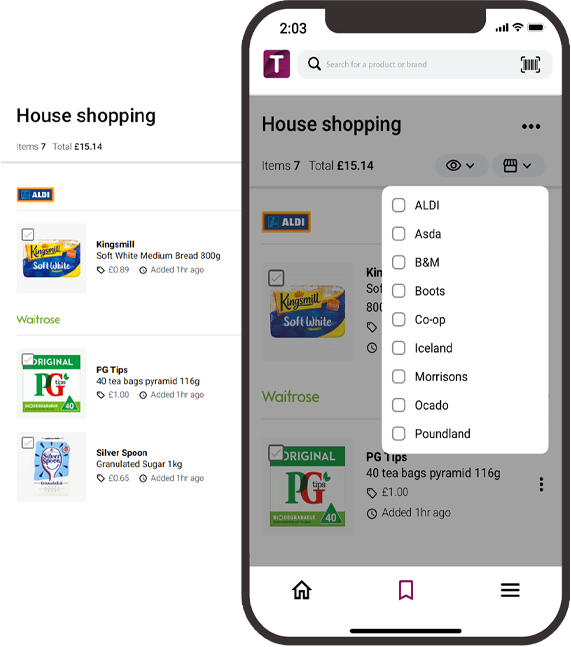 What we're working on
A friendlier and interactive design for easier comparison
Improved search for faster, accurate searches
Favourites for your every day goods
Identifying reviews that are relevant to you
Search suggestions to help shop faster