Absolut
Original Swedish Vodka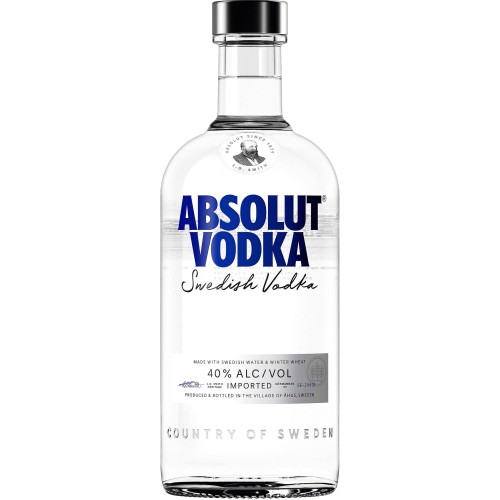 Ocado
Description
Absolut Vodka is one of the most famous vodkas in the world.
The main ingredients in Absolut Vodka are water and winter wheat grown in the fields of Åhus, Sweden.
With its refined nature and no added sugar, Absolut vodka blends perfectly with other aromas, enhancing the taste of your drinks.