Amstel
Lager Beer Cans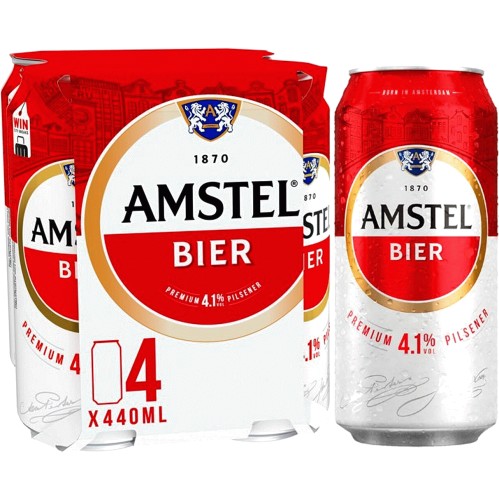 Sainsbury's
Description
For more information visit amstelbier.
uk/win between 6/01/2020 - 4/01/2021.
Minimum 180 winning moments throughout the promotion giving away 72 city breaks for two and 108 pairs of return flights or £200 Eurostar & Hotel travel vouchers.
1 entry per day, per person.
No purchase in NI Contact: customercare@heineken.
uk/promo-terms for full terms and conditions.