It's faster, smarter, and clearer – Welcome to the new Trolley experience! Currently still in BETA, help us improve by clicking to report any issues.
Aussie
Miracle Moist Shampoo For Dry Really Thirsty Hair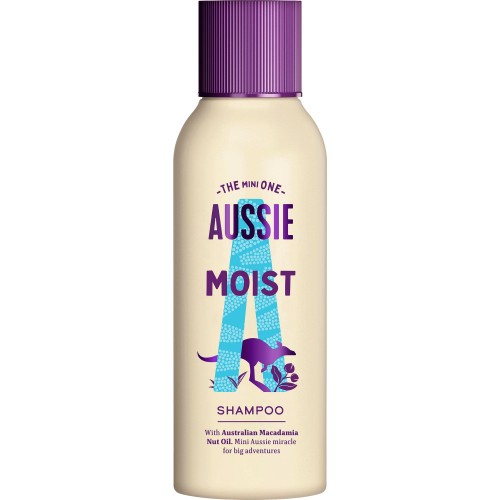 Description
The miraculous formula, with moisturising Australian Macadamia nut oil, is simply a life saver; transforming parched hair to fabulously refreshed locks.
Why not try the miracle moist collection?.