Trolley.co.uk has

11

days before it closes. Please help save it.
It's faster, smarter, and clearer – Welcome to the new Trolley experience! Currently still in BETA, help us improve by clicking to report any issues.
Childs Farm
Bubble Bath Organic Raspberry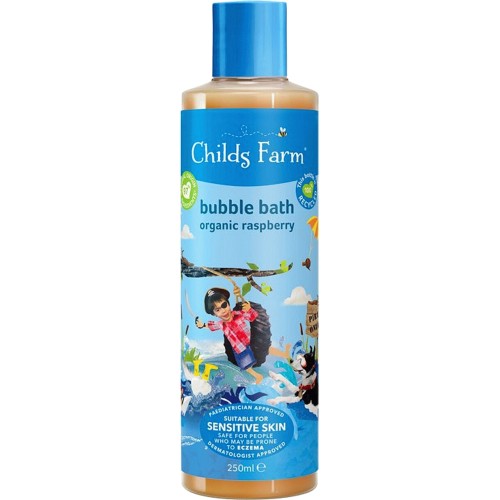 Description
Designed to clean and moisturise all skin types.
Find out more, learn about young skin, and join the bath time fun at www.