Cow & Gate
Toddler Milk 3 Fortified Milk Drink From 1 Year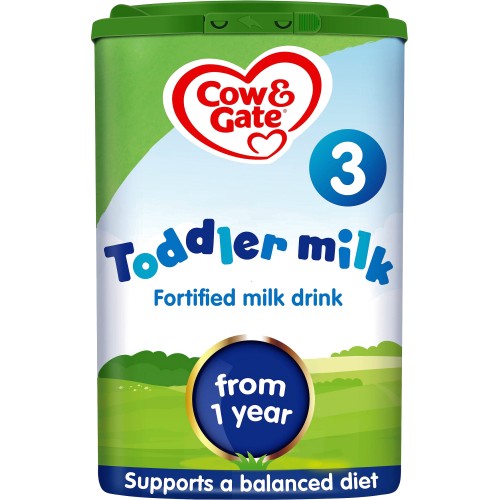 Ocado
Description
Vitamin D & Calcium for normal bone development.
Fortified milk drink from 1-2 years.
Our specialist baby advisors and experienced mums are here to talk and ready to help whenever you need them.
For information on Halal, visit our website.
Iron to support normal cognitive development.
Running around the park? When your little one is two and getting even more active, they still need key nutrients.