It's faster, smarter, and clearer – Welcome to the new Trolley experience! Currently still in BETA, help us improve by clicking to report any issues.
Dentalife
Large Dog Chew Large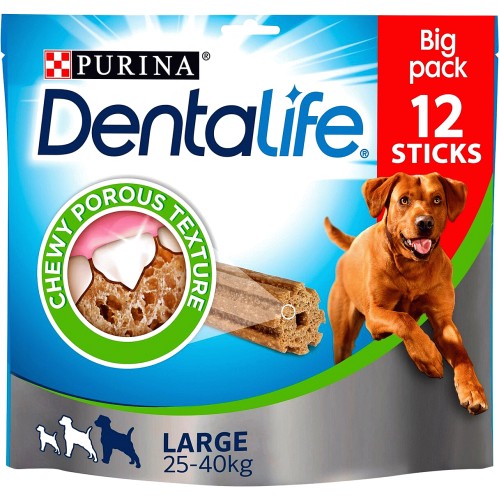 Description
Complementary pet food for adult dogs.
Our dental chews are designed for daily usage, and every day chewing means more time cleaning.