It's faster, smarter, and clearer – Welcome to the new Trolley experience! Currently still in BETA, help us improve by clicking to report any issues.
Dr. Oetker
Ristorante Pizza Mozzarella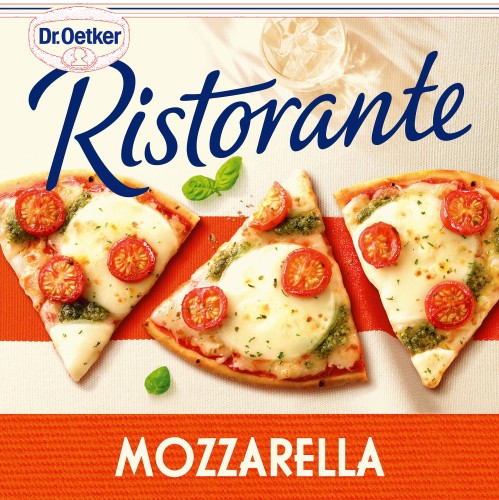 Description
Experience the taste of an Italian Pizzeria with our thin and crispy, Italian-style pizza, deliciously topped with mozzarella and Edam cheeses, cherry tomatoes and basil.
Frozen pizza richly topped with mozzarella & Edam cheese, cherry tomatoes and basil on a thin and crispy base.