Trolley.co.uk has

11

days before it closes. Please help save it.
It's faster, smarter, and clearer – Welcome to the new Trolley experience! Currently still in BETA, help us improve by clicking to report any issues.
Encore
Chicken in Broth Cat Food Tins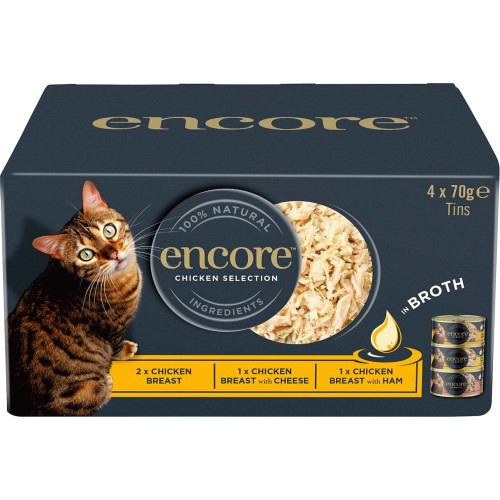 Description
A complementary pet food for adult cats.