It's faster, smarter, and clearer – Welcome to the new Trolley experience! Currently still in BETA, help us improve by clicking to report any issues.
Innocent
Super Smoothie Strawberry Burst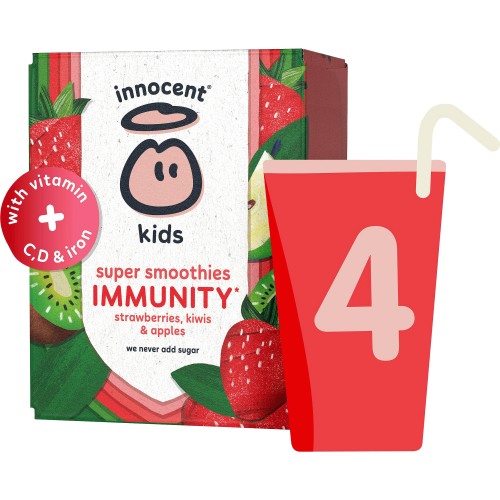 Description
This innocent super smoothie for kids is a blend of crushed fruits, vegetables, pure fruit juices, vitamin D, iron and absolutely nothing else.