It's faster, smarter, and clearer – Welcome to the new Trolley experience! Currently still in BETA, help us improve by clicking to report any issues.
Lego
LEGO Brickheadz Star Wars The Mandalorian & The Child 75317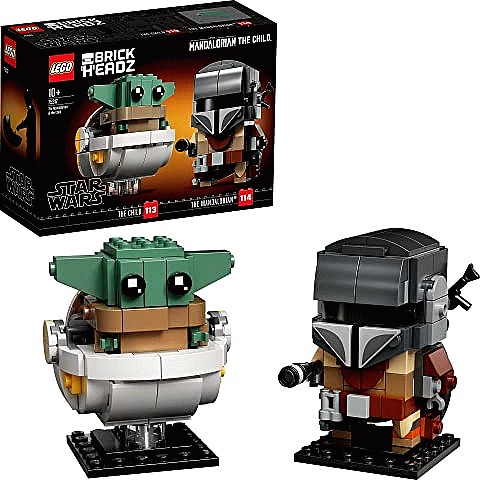 Description
Create a hoverpram for the Child and adjust its ears for happy and sad expressions.
Both construction models come with a baseplate so you can proudly display your creations.