Trolley.co.uk has

11

days before it closes. Please help save it.
It's faster, smarter, and clearer – Welcome to the new Trolley experience! Currently still in BETA, help us improve by clicking to report any issues.
Lurpak
Sligthly Salted Butter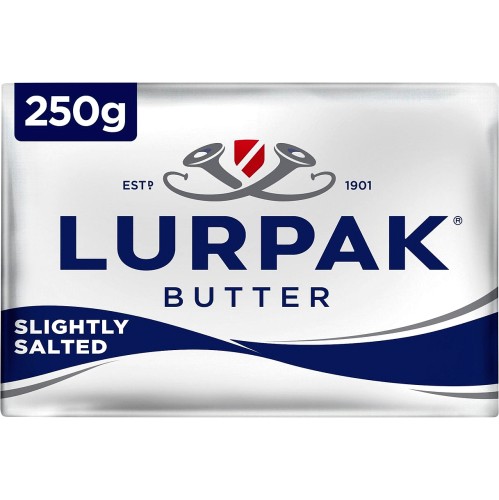 Description
With its delicate taste, Lurpak® butter enhances the flavour of whatever food it is added to.
From tangy sourdough bread to earthy potatoes, its subtle notes complement every creation.