Trolley.co.uk has

11

days before it closes. Please help save it.
It's faster, smarter, and clearer – Welcome to the new Trolley experience! Currently still in BETA, help us improve by clicking to report any issues.
Maybelline
Express Brow Fast Sculpt Blonde 1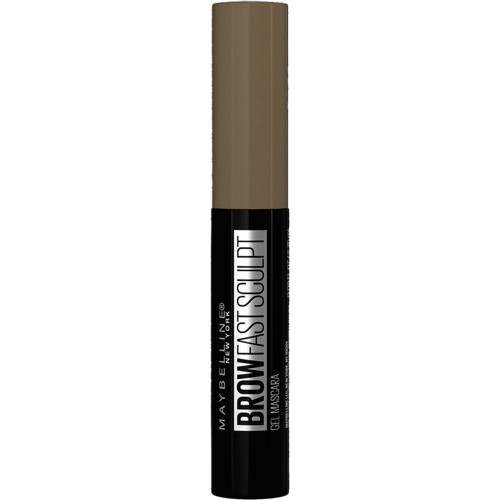 Description
This tinted brow mascara features a mini eyebrow shaper brow brush that precisely tames and shapes eyebrows without hassle.
With this quick and easy Maybelline brow mascara you can get flawless brows on the go.