Philadelphia
Original Soft Cheese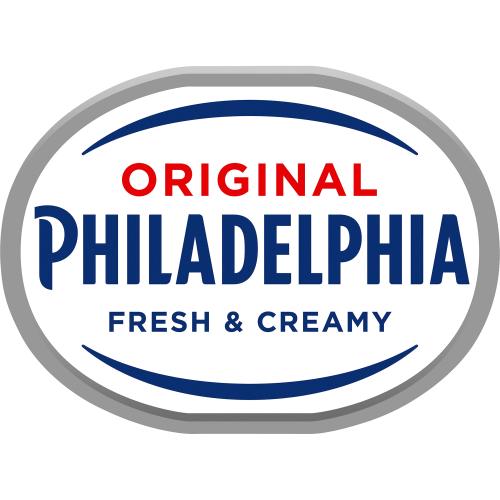 Ocado
Description
Philadelphia is fantastically versatile, whether you are using it to bake an indulgent cheesecake, spread in a lunchtime sandwich, or have in a pasta carbonara.
Fresh & Creamy Taste,Made with simply good ingredients.
Milk, Cream, Pinch of Salt,Made with pasteurised milk,No Preservatives,Suitable for Vegetarians.
See our recipes at www.
uk for more delicious inspiration.