Trolley.co.uk has

11

days before it closes. Please help save it.
It's faster, smarter, and clearer – Welcome to the new Trolley experience! Currently still in BETA, help us improve by clicking to report any issues.
Rubicon
Spring Black Cherry & Raspberry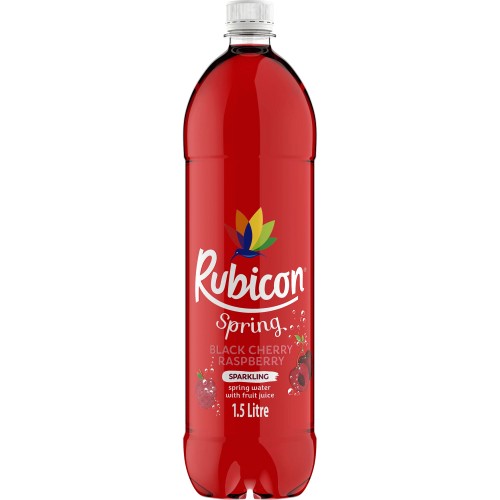 Description
Sparkling Black Cherry and Raspberry Flavoured Spring Water Drink with Fruit Juice, Sweetener and Vitamins.