It's faster, smarter, and clearer – Welcome to the new Trolley experience! Currently still in BETA, help us improve by clicking to report any issues.
Warburtons
Farmhouse Soft Bread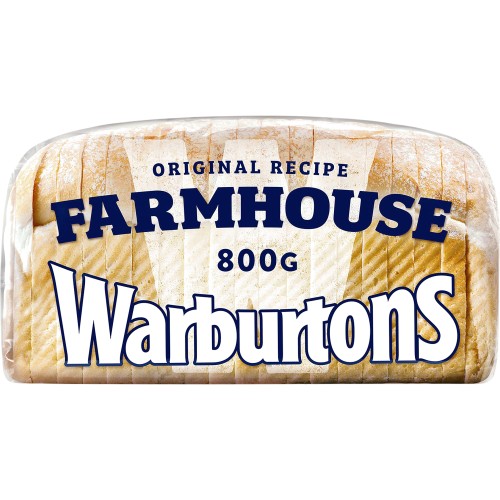 Description
Based on a traditional recipe and dusted with flour, Suitable for vegans, Vegetarian Society Approved, Halal - HFA Approved, Kosher - KLBD.
"This loaf, based on a traditional recipe is still perfect today - scored, dusted with flour and perfectly soft.