It's faster, smarter, and clearer – Welcome to the new Trolley experience! Currently still in BETA, help us improve by clicking to report any issues.
Aptamil
1 First Baby Milk Formula Liquid from Birth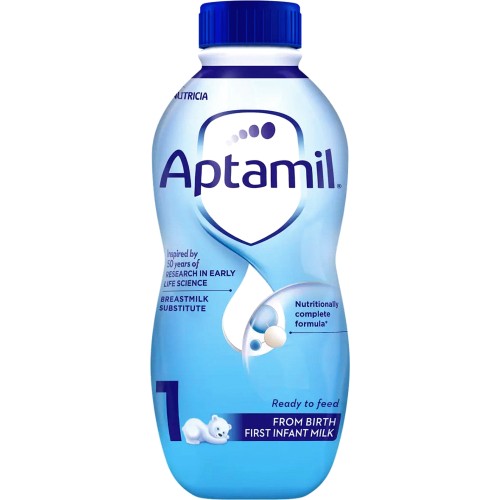 Description
First Infant Milk, with a 29% fermented dairy-based blend.
If you would like to understand more about our formulation, visit our website.
For information on Halal, visit our website.