It's faster, smarter, and clearer – Welcome to the new Trolley experience! Currently still in BETA, help us improve by clicking to report any issues.
Casillero del Diablo
Cabernet Sauvignon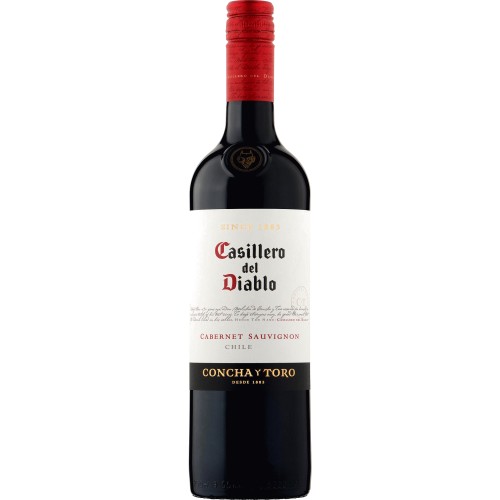 Description
Cabernet Sauvignon - Red Chilean Wine.
A smooth, full-bodied Cabernet Sauvignon with cassis and black cherry flavours, complemented by hints of coffee and dark chocolate.