It's faster, smarter, and clearer – Welcome to the new Trolley experience! Currently still in BETA, help us improve by clicking to report any issues.
Cravendale
Filtered Fresh Whole Milk Fresher for Longer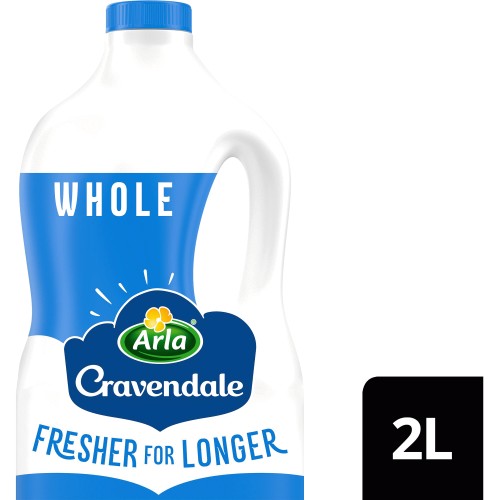 Description
Pasteurised, homogenised, standardised, whole, fresh filtered milk.
Filtered to be marvellous, 100% British milk.
It nourishes our bodies, it helps us start the day and it makes the perfect cup of tea.