Diet Coke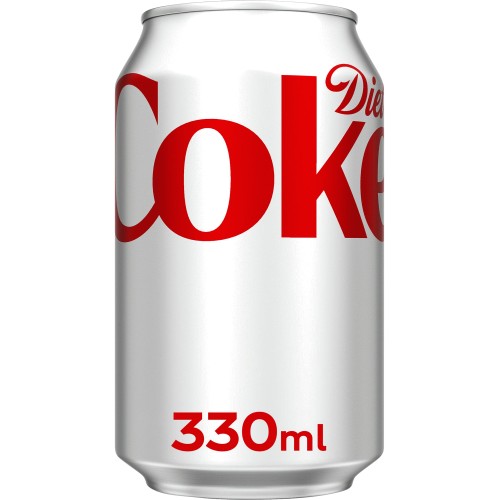 Description
Sparkling Low Calorie Soft Drink with Vegetable Extracts with Sweeteners.
Love it light? Add some sparkle to your day, minus the calories with Diet Coke.
Diet Coke is a sugar free, low calorie soft drink.
Contains vegetables extracts and sweeteners.
Serve over ice with a slice of lime.
Keep cold in the fridge.