Trolley.co.uk has

11

days before it closes. Please help save it.
It's faster, smarter, and clearer – Welcome to the new Trolley experience! Currently still in BETA, help us improve by clicking to report any issues.
Highland Spring
Sparkling Water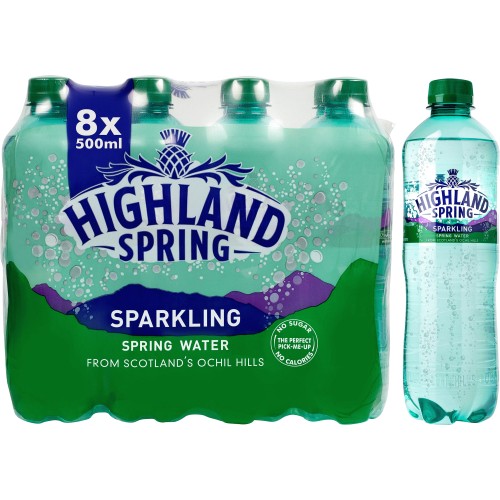 Description
Feel the burst of bubbles lift you in a moment of sparkling refreshment.
The perfect pick-me-up,Ethical Company - Good Shopping Guide,No sugar and calories.