Jack Daniel's
Gentleman Jack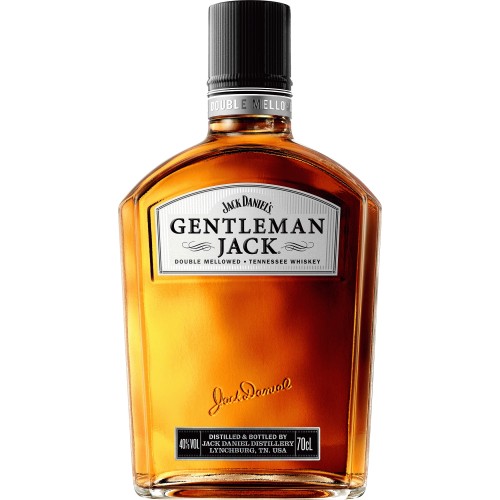 Ocado
Description
Incredibly smooth, Gentleman Jack has mellow aromas of sweet vanilla and brown sugar, with flavours of vanilla, maple syrup and citrus, and a silky, warm finish.
Tasting Notes - Flavour profile: Laid back and mellow.
Nose: Vanilla, brown sugar and citrus.
Taste: Maple syrup, fruit and vanilla spice with a silky, warm and pleasant finish.