Jack Daniel's
Tennessee Honey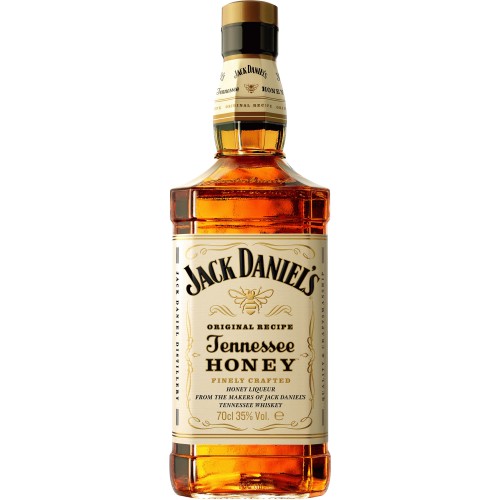 Ocado
Description
It took years to perfect, but the result is a delicious, complex Jack.
Balanced Flavor,Finely Crafted,Exceptionally Smooth,Highest Quality,Quality & Craftsmanship,Mellow Flavor.
Unique attributes of the liquid.
How it is made/ where it has been made.
Then we marry our whiskey with a rich liqueur of honey, molasses, maple and chestnut flavors.