Johnson's Baby
JOHNSON'S Baby Shampoo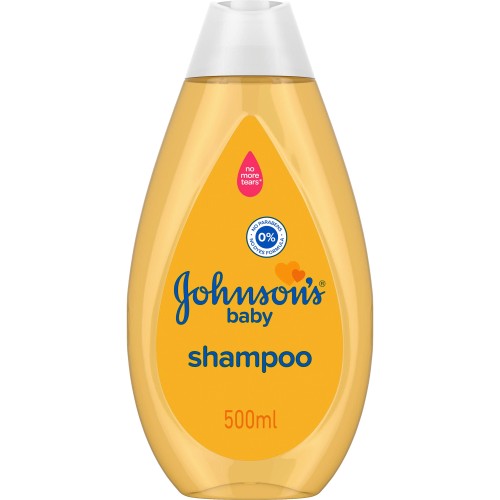 Asda
Description
Pure & gentle daily care.
As gentle to eyes as pure water.
Free from parabens, sulphates & dyes.
Gently cleanses to keep delicate hair & scalp feeling healthy.
pH ideal for baby's delicate skin.
When a baby is born, their skin is at its most delicate.
That's why we perfected our formulas over 125 years so they're now even more gentle for all.
*Formulated to minimise the risk of allergies.