It's faster, smarter, and clearer – Welcome to the new Trolley experience! Currently still in BETA, help us improve by clicking to report any issues.
Kleenex
Extra Large Tissues 2 Boxes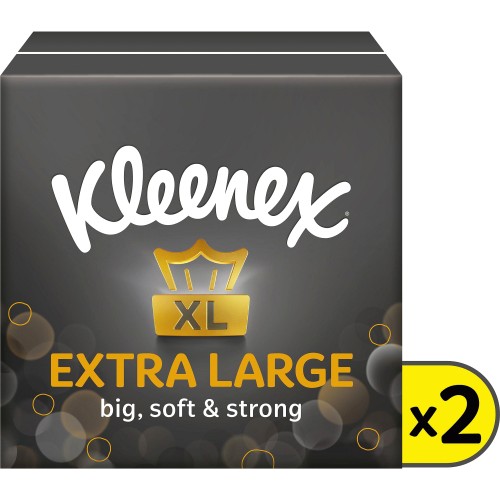 Description
Kleenex® Mansize Compact Tissues Twin Box.
Sometimes we need a little softness with our strength.
Kleenex® Mansize is comfortingly soft and strong so you can be confident it won't let you down.