It's faster, smarter, and clearer – Welcome to the new Trolley experience! Currently still in BETA, help us improve by clicking to report any issues.
Maybelline
Brow Ultra Slim Defining Natural Fuller Looking Brows Eyebrow Pencil 06 Black Brown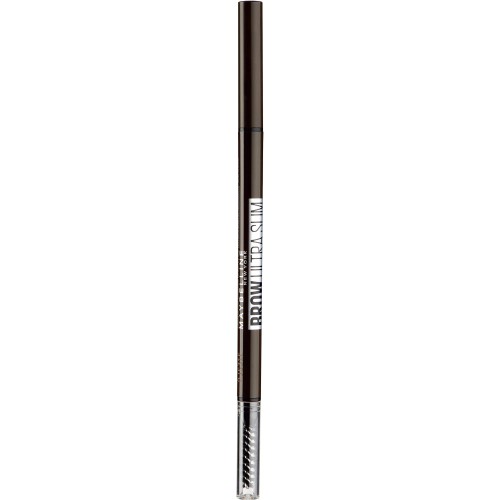 Description
Achieve ultra precise hair like strokes for your most natural looking brows yet.