It's faster, smarter, and clearer – Welcome to the new Trolley experience! Currently still in BETA, help us improve by clicking to report any issues.
Real Lancashire
Eccles Cakes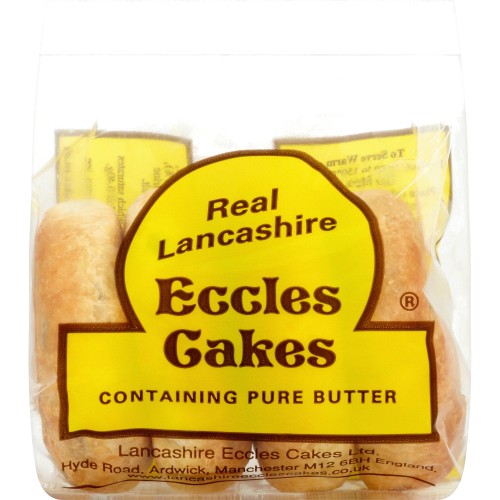 Description
These cakes are individually made from the finest ingredients obtainable in order to re-capture the authentic appearance and flavour of a Real Lancashire Eccles Cake.
Containing pure butter,Suitable for vegetarians.
For further details please go to our web site www.