Trolley.co.uk has

11

days before it closes. Please help save it.
It's faster, smarter, and clearer – Welcome to the new Trolley experience! Currently still in BETA, help us improve by clicking to report any issues.
Rubicon
Sparkling Mango Juice Drink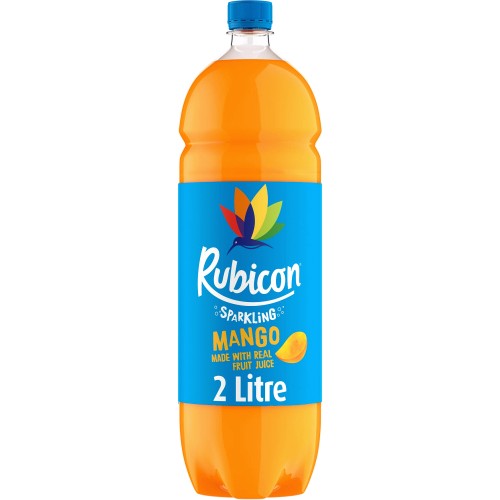 Description
Get your taste buds tingling with our mouth watering sparkling fruit drinks.
Made with real fruit juice.
Bursting with flavour to feed your curiosity and quench that thirst,Made with the finest handpicked Alphonso mangoes for a sweet, distinctive delicious taste,Suitable for vegans.
Sparkling Mango Juice Soft Drink with Sugar and Sweetener.