It's faster, smarter, and clearer – Welcome to the new Trolley experience! Currently still in BETA, help us improve by clicking to report any issues.
San Pellegrino
Sparkling Natural Mineral Water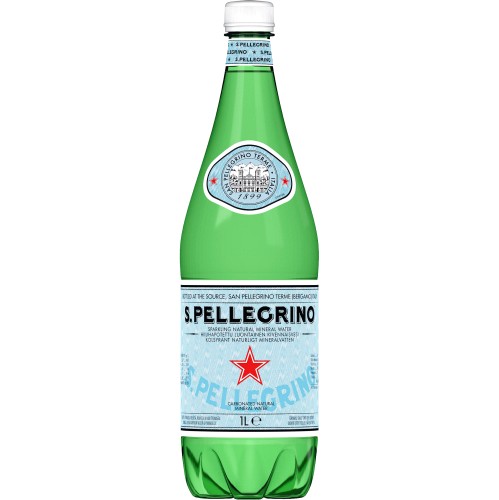 Description
A 1L PET bottle, ideal for accompanying the finest meals to share with friends, family and loved ones.