Trolley.co.uk has

11

days before it closes. Please help save it.
It's faster, smarter, and clearer – Welcome to the new Trolley experience! Currently still in BETA, help us improve by clicking to report any issues.
Tesco
Chow Mein Stir Fry Sauce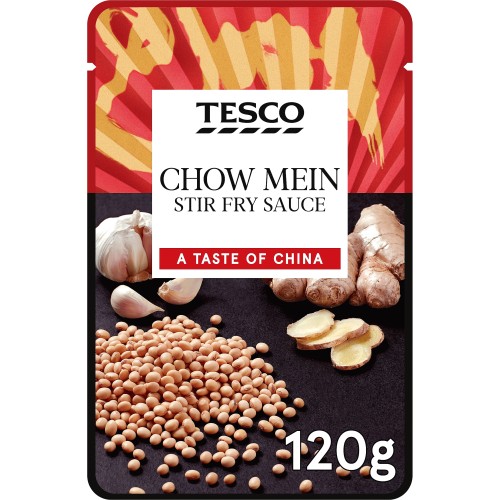 Description
A TASTE OF CHINA Made with a rich blend of soy sauce, aromatic ginger, garlic and sesame oil.