Trolley.co.uk has

11

days before it closes. Please help save it.
It's faster, smarter, and clearer – Welcome to the new Trolley experience! Currently still in BETA, help us improve by clicking to report any issues.
Benecol
Dairy Free Tropical Drink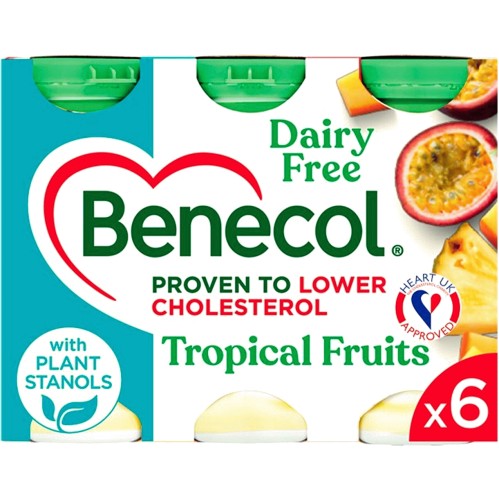 Description
Tropical fruit flavoured soya drink with added plant stanols, sugars and sweetener.