Duracell
Rechargeable AA Batteries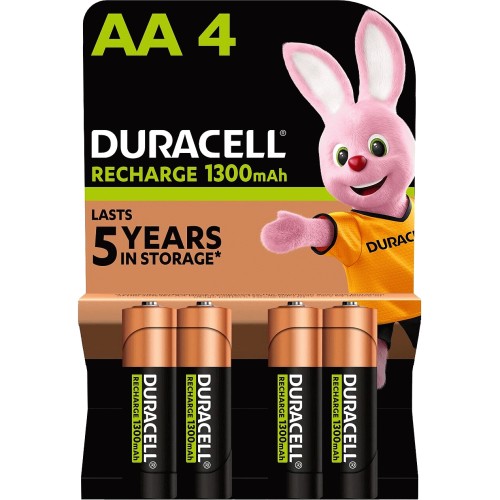 Ocado
Description
They are suitable for your regularly used devices like a wireless mouse or a babyphone.
They will stay charged for up to 6 months, when not in use.
Additionally, Duracell batteries are guaranteed to last 3 years.
These powerful NiMH batteries work in any NiMH charger and are available in AA and AAA sizes.