It's faster, smarter, and clearer – Welcome to the new Trolley experience! Currently still in BETA, help us improve by clicking to report any issues.
Hovis
Original Granary Bread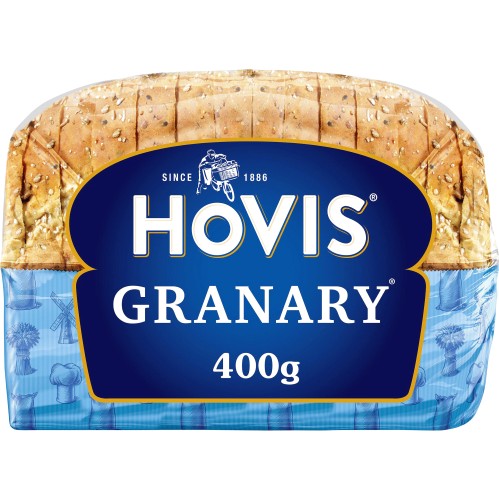 Description
Original Thick Sliced Brown Bread with added Malted Wheat Flakes.
Source of fibre, vitamin B1 & protein, Slowly malted for a superb taste, Suitable for vegetarians.
The Benedictine Monks of Burton Abbey discovered that slowly toasting wheat flakes used in their brewing process offered a distinctive malty taste, which is what gives our loaf its unique flavour today.